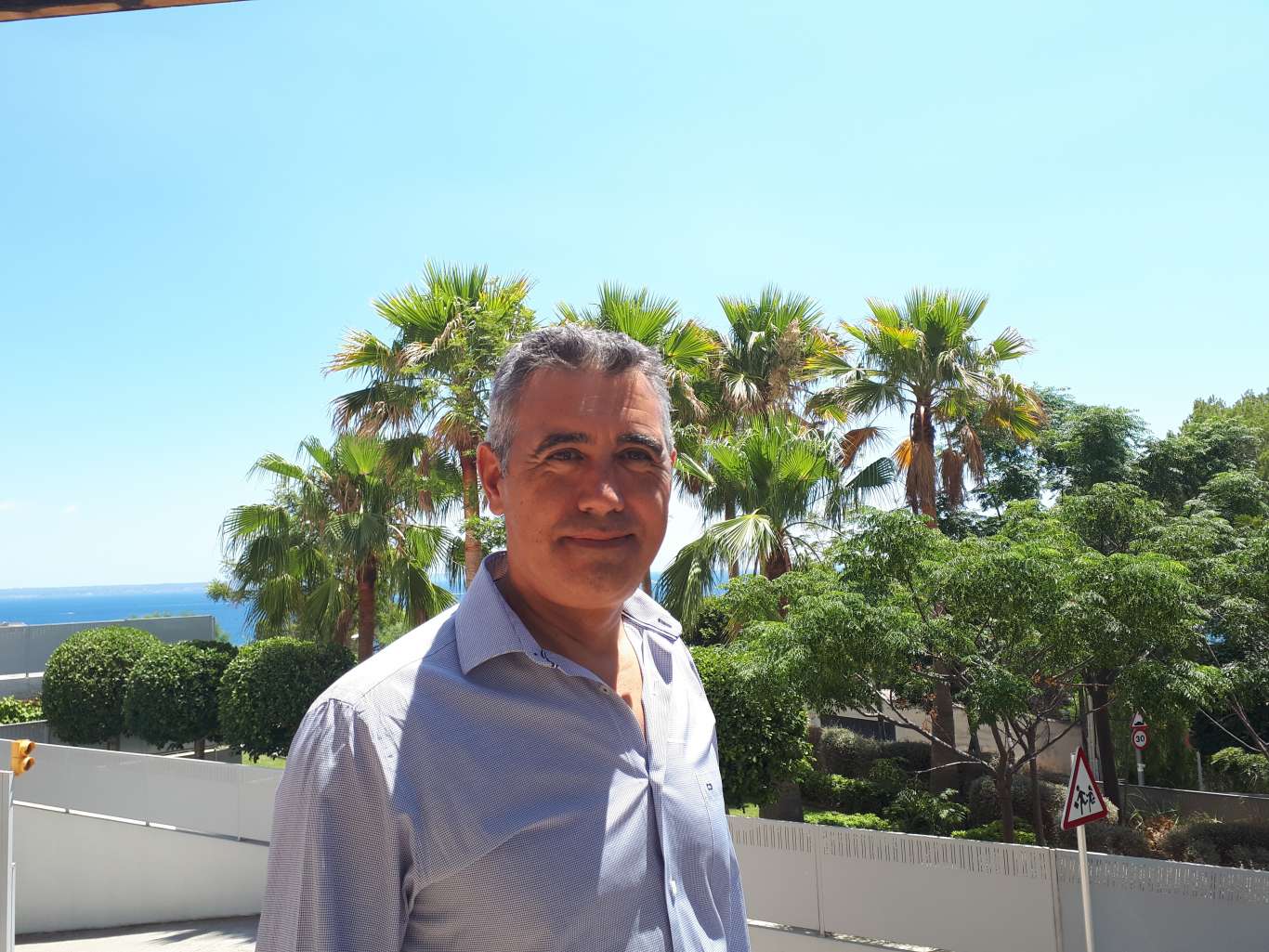 Sustainability is wanting to innovate
Sustainability and environmental awareness became highly important aspects of our personal and professional lives. We see how the oceans are drowning in plastic, we feel the climate change, we recognize the growing social differences but only a few of us take actions to stop the catastrophic consequences of an unsustainable and irresponsible way of living. By now, every company should be, not only conscious about the impact it has on the environment, but also impulse actions to reduce it.
My question is, how many of us are ready, I mean, truly ready to take the leap towards the change? Can a minority of people change the world? The answer is, YES, of course we can!
Spain is the most attractive destination for the MICE industry, and we know that all the actors involved in it have the power to make a positive impact of this business tourism by changing the habits through innovation, creativity and lots of love for our mother nature.
A few days ago, I had the opportunity to interview Pedro Oliver Garcia, experienced Event Manager, University teacher and currently PhD in Tourism specializing in Sustainable Events. He explains why and what we, as event professionals, should do to encourage and promote sustainable events.
Pedro, can you explain what is a sustainable event?
The basis of a sustainable event is its guidelines of sustainable development. That means that we must guarantee a business model which satisfies the needs of the current population without compromising the needs of the future generations and their opportunities. Producing sustainable events creates the possibility of having economic, environmental and social richness in the respective destination.
So, we're talking about different levels of sustainability…
Of course, in our current touristic model there is a social anger. The Mallorquin residents criticize tourists, the politicians are talking about banning certain cruise ships, there are demonstration and graffiti against them. So, the dilemma is here, it exists. That means that our current touristic model is not socially sustainable. We know that business tourism is the most sustainable product in the tourism industry. But we still need to improve and add value to our corporate events by creating sustainable development guidelines.
As actors of the MICE industry, what can we do to contribute our bit?
First, we need to have curiosity for sustainability. Once we understand it, we must work with our knowledge and apply it to our corporate events. Do what we normally do but in a sustainable way, that easy. As a result, we'll have a happy client, pleased residents and your inner satisfaction.
Are sustainable corporate events more expensive?
Not at all. In fact, a sustainable event can reduce costs by using local and seasonal products, for example.
Is there a limit to the sustainability of an event?
There are still some things we can't replace with a sustainable product, like air transfers. But what we can do is compensate the negative impact with a positive one. I'm thinking of teambuilding activities right now (laughs). The key is to educate and collaborate, think local and innovate.
What is your final advice for us?
Study the subject, get involved and start to apply the theory to the practice.