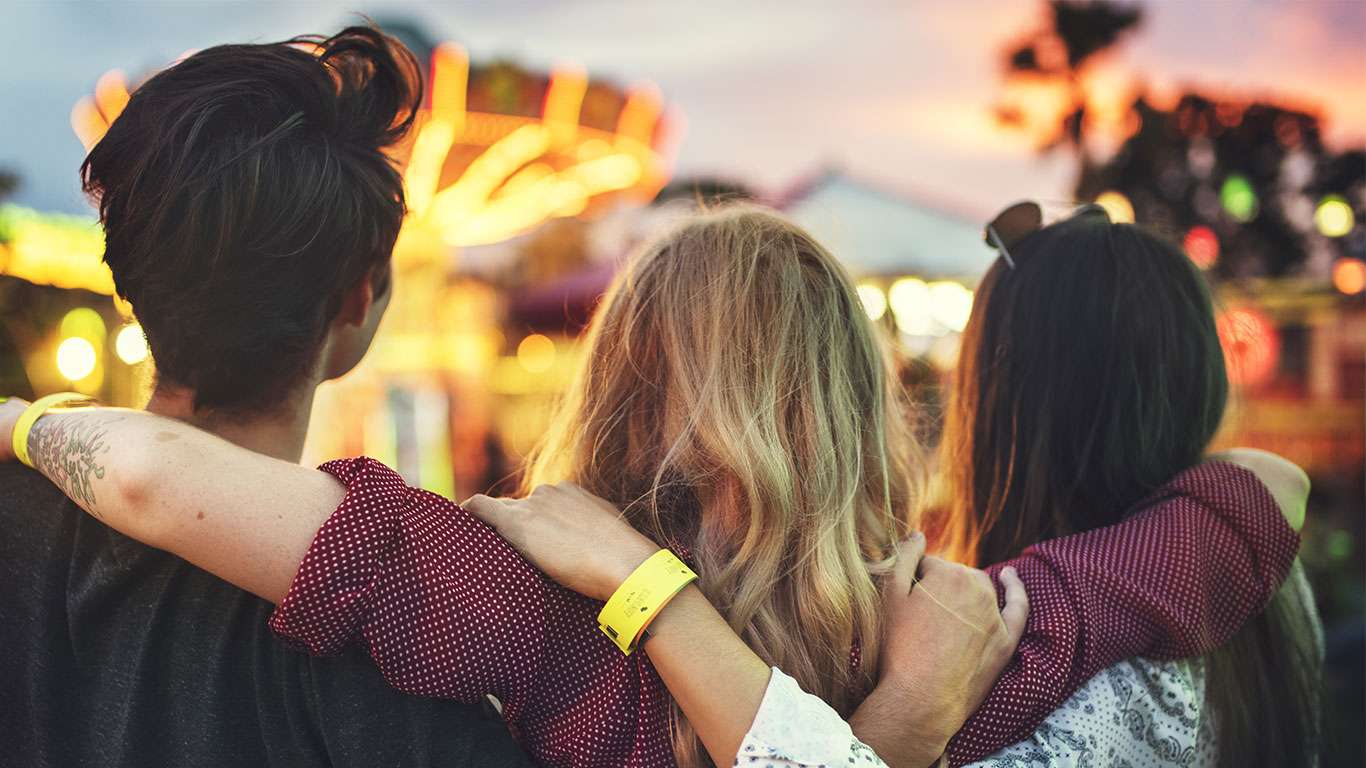 The situation in Spain from our perspective
It is high time to talk plainly!
The effects of the CoVid-19 on our industry are hard and have brought it to a virtual standstill.
No reason for us to give up! Quite the opposite! Now we need go the extra mile and reason together how to "pull the chestnuts out of the fire"!
This moment of slowdown, which we are all currently experiencing, undoubtedly has as well its positive effects. We spend more time with our partners and families, we reflect, develop new ideas and communicate more communally than ever before.
However, the current flood of information makes it difficult to distinguish verified facts from sensationalism or simply fake news. Accordingly, our biggest concern today is to inform you about the undistorted situation in Spain, from our perspective as a DMC operating throughout Spain.
Truth or lie?
Yes

, the beaches are closed, we are currently not sunbathing at the sea!

No

, there are no crowds of people fleeing from the hospitals, on the contrary, after last week's  decline, some of the provisionally installed intensive care units have already been closed and rebuilt.

No

, we are not fighting over food or toilet paper in the supermarkets.
Freedom of movement here in Spain is more restricted than in almost any other European country. Individual measures are sometimes questioned by the population, but the reduction in new infections, due to the blatant measures, is working.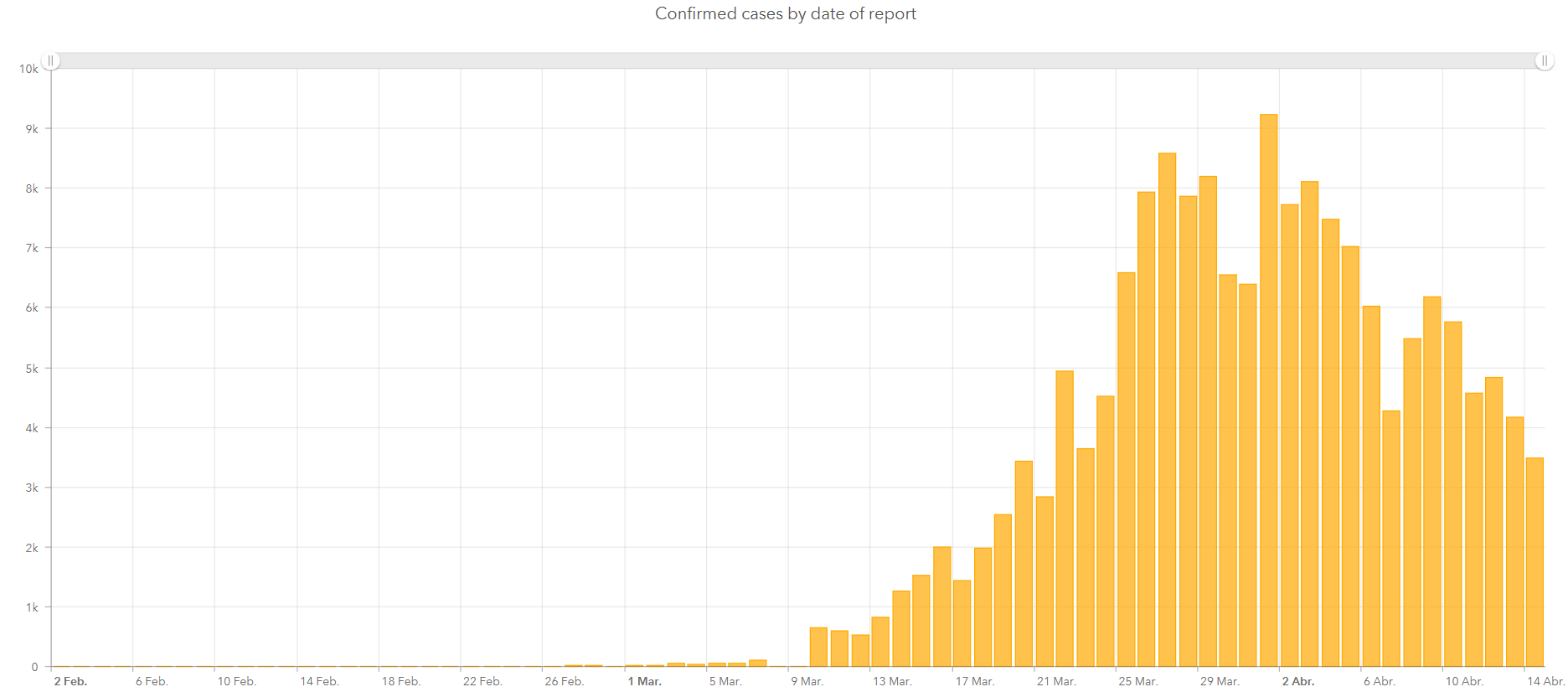 The current figures!
The most important first: The rate of new infections has been decreasing steadily throughout Spain for 1 week now.
This trend already started on April 1st, the day of the peak of the infection curve in Spain. At that time there were 9,000 new infections per day. Today, two weeks later, there are still 3,000 people throughout Spain and the number is steadily falling!

The hardest hit regions are the provinces of Madrid (~48,000) and Catalonia (~35,000). The least impact was seen in the enclaves of Ceuta and Melilla, the Balearic Islands (~1500) and the Canary Islands (~1900). (Source: Spanish Ministry of Health)
What happens next?
Spain currently has a curfew until 26.04.2020. We will most likely not be able to avoid a further extension, but probably for the first time with relaxed measures. After this, then third extension, a progressive return to normality will probably begin.
Through internal sources we have received a document in which small businesses, services, parks and green spaces, national transport, cafés and bars, schools, hotels and last but not least international transport and (sports) events, in that order, are to gradually resume operations, probably by the end of June.
We will provide more detailed information on this in our next newsletter as soon as exact and verified data is available.
"Crises are offers of life to change. One does not need to know yet what is going to be new. You just have to be ready and confident. (Luise Rinser)!"