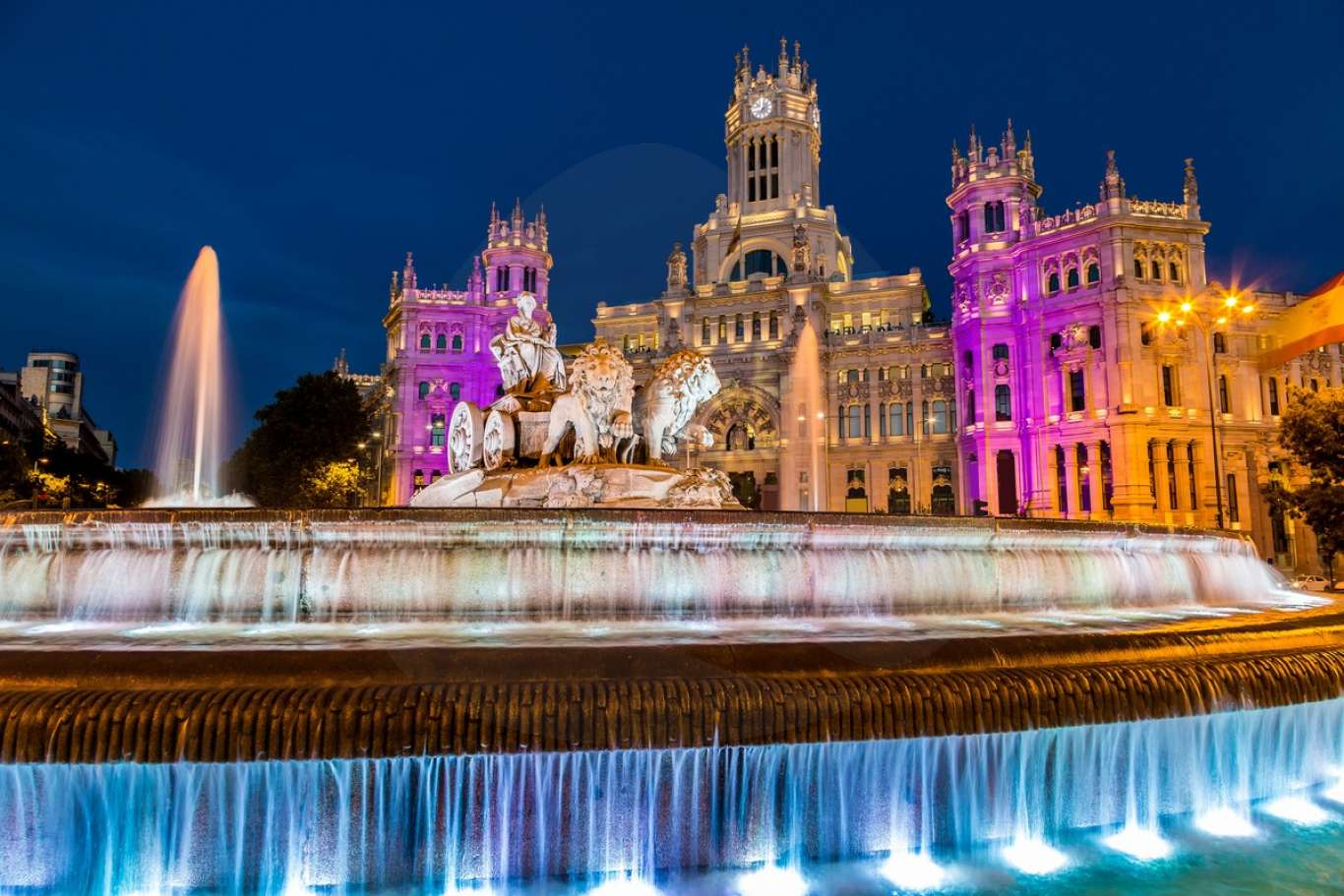 Why Madrid should be your next events destination
Most of our clients, when planning their corporate events, ask us to help them organise these events in destinations with sea and beach, and we can't blame them. But Spain also has destinations that are perfectly suited to the needs of MICE events which are not coastal. Today we would like to talk about Madrid and why it is one of the best cities for corporate events.
Madrid has been the capital of Spain since 1561 and is the fourth most important financial city in Europe with unbeatable air connections. It is a metropolitan and cosmopolitan city with a high level of luxury and an outstanding level of hospitality service. As Europe's city of culture, it boasts some of Europe's finest museums, historical monuments and a wide variety of architectural, historical and modern event venues. In addition, it provides a huge capacity of luxurious hotels and new openings are constantly taking place.
This majestic city has a rich gastronomic offer and represents all regions of Spain. The perfect example is the Galería Canalejas, where luxury and haute cuisine take centre stage. Although it may seem that other regions of Spain stand out more in terms of gastronomy, it is important to mention that Madrid has a long history and gastronomic tradition. Did you know that the oldest restaurant in the world is located in Madrid? Yes, it is called El sobrino de Botín, it was inaugurated in 1725 and is still in use today. It is curious to know that Francisco de Goya worked in the kitchen of this restaurant when he was 19 years old.
In addition to all this, in Madrid it is easy to catch good weather, as it has 300 days of sunshine and blue skies a year. Also, this city offers the possibility to carry out all kinds of activities for both large and small groups. In short, Madrid is a must as a destination for your next events, whether they are small incentives, large congresses, or any other MICE event.
Do not hesitate to contact us if you want to know more about this fantastic city.